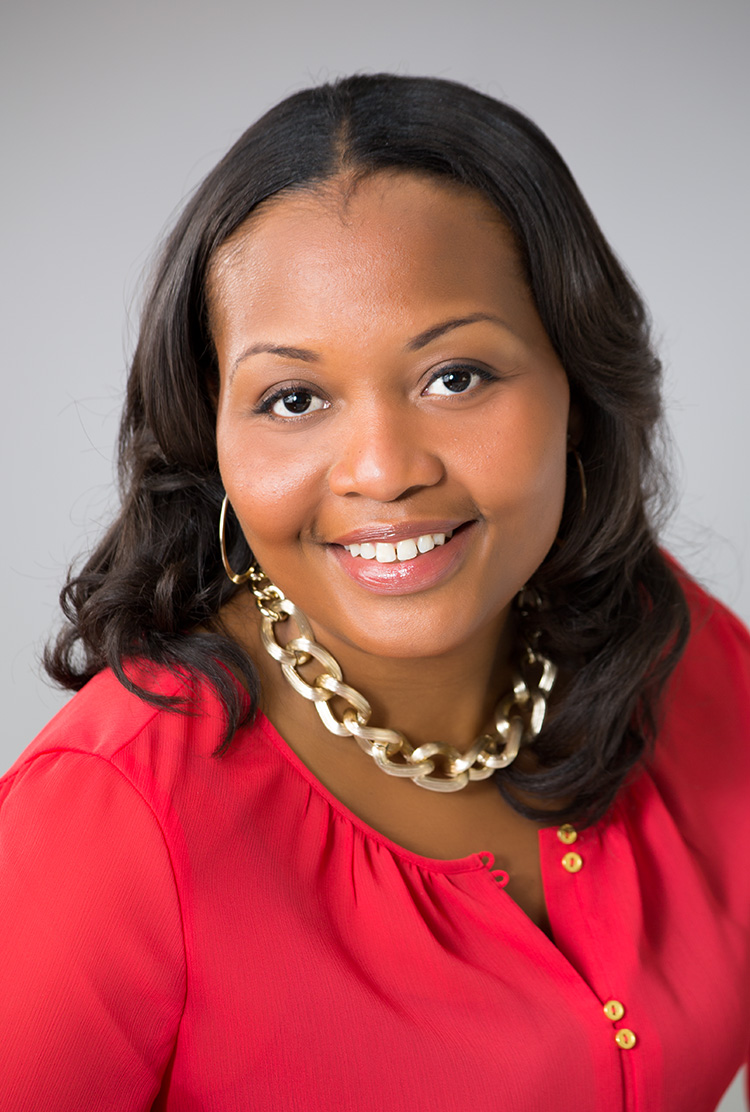 As a business owner, you commit yourself to becoming a lifelong student as you navigate the challenges, twist and turns, and milestones to running a successful business.  Learning from your own mistakes and learning from others becomes a critical part of the journey.  This is why I am committed to helping others and sharing my knowledge!   I am proud to speak to various audiences that may benefit from my personal experiences and knowledge.  You can engage me for seminars, workshops, panel discussions, keynotes, or as a moderator.
Some Featured Topics Include:
P&L Management
Top 5 Areas that Significantly Impact Businesses
Budgeting 101
The Art of Creating Financial Projections
Profit vs. Cash Flow…what's the difference?
Looking for a dynamic speaker who takes an otherwise boring and sometimes complicated subject (i.e. accounting),  and makes it exciting and engaging to your audience?  Contact Us!